One Rule: Win or Die..
Character: Dyanna
Director: Declan Mulvey
Written by: Christopher Curran, Declan Mulvey, Joe Miale, Declan Mulvey
Produced by:  James Sicignano, Nitasha Bhambree, Declan Mulvey, Anisa Qureshi, Taylor Phillips. Elizabeth Destro
Release Date: March 2007 (USA)
Genre:  Action, Drama, Thriller
Running Time: 1h32m
Country: United States
Language:  English
Distributed by: Lionsgate Home Entertainment 
Production Company: United Suns Entertainment 
Cast: Daz Crawford, Andre "Chyna" McCoy, Anthony Ray Parker, Samantha Alarcon, Heidi Marie, Paul Green, Christian Boeving
T.K.O. (also known as Urban Assault) is a 2007 American action drama thriller film directed by Declan Mulvey and starring Dianna, Samantha Alarcon, Daz Crawford, Paul Green, Heidi Marie Wanser and Christian Boeving.
Quick Links:  IMDB |  Photos |  Videos |  News & Updates |  Press Articles | Wikipedia
In the city where image is everything, the criminal underworld holds a fight tournament where legends are born, and the men who own them rule the streets.
Photos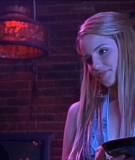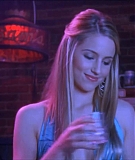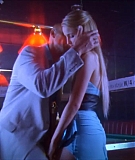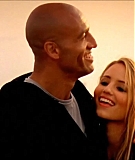 Filming Locations
– Santa Clarita, California, USA
– Los Angeles, California, USA
Official Trailer